November 26, 2019 0 Comments Love
Four Fantastic Ideas for Date Nights on Your Doorstep
For a relationship to work, it's important to spend quality time together, but with our 21st century lives as busy as they are, it's all too easy to get our priorities wrong. That's why it's important to make space in your schedule for that special someone, so that no matter how hectic your days might be, they never forget how much they mean to you. 
A good way of demonstrating this is with dedicated date nights, but these can be both expensive and difficult to organize. These two factors often deter us from making the effort to pull something together, but the reality is that you needn't overcomplicate things – in fact, you can arrange something suitably romantic without even setting foot outside your door.
Here are a few ideas to inspire you.
Enjoy a romantic alfresco meal
When winter comes around, the last thing you want to do is spend a prolonged period of time outdoors, and yet there are few things as sweetly romantic as dining beneath the stars. The solution? Invest in a gazebo, an outdoor heater, and a fur throw, and facilitate endless alfresco dinners together. Don't forget to add a bottle of red, a tasty menu, and some candlelight, so you can spend an evening with no distractions and a truly dreamy setting.   
Create a casino in your home
Traditional date nights are about getting dressed up to the nines and enjoying swanky food and sophisticated entertainment. That's why an evening at the casino provides the perfect setting for romance, but it also takes an awful lot of effort and expense to arrange. With this in mind, bring the magic to your home instead. You'll need a selection of cosmopolitan cocktails, plus candlelight and card games to recreate this glamorous atmosphere. If you want optimal authenticity, turn to your laptop, to find an online provider who can deliver high-stakes gaming action. Playing slot games at Kitty Bingo, for example, while sipping a martini and seeing how your luck pans out really is an enjoyable way to spend some quality time together.    
Have a picnic in your living room
Picnics in the park feature in almost every romantic movie ever made, but they're not a pastime that seems overly appealing in the depths of winter. Nonetheless, they make a great date night idea for those who want to improvise and arrange something special at home. The best way to do this is by including those all-important details: the picnic blanket, the hamper, and plenty of bite-sized treats. Turn off the TV, sit on the floor, talk and laugh, and you'll realise you've discovered the perfect way to spend a cold wintery day.  
Enjoy cinematic magic from the comfort of your sofa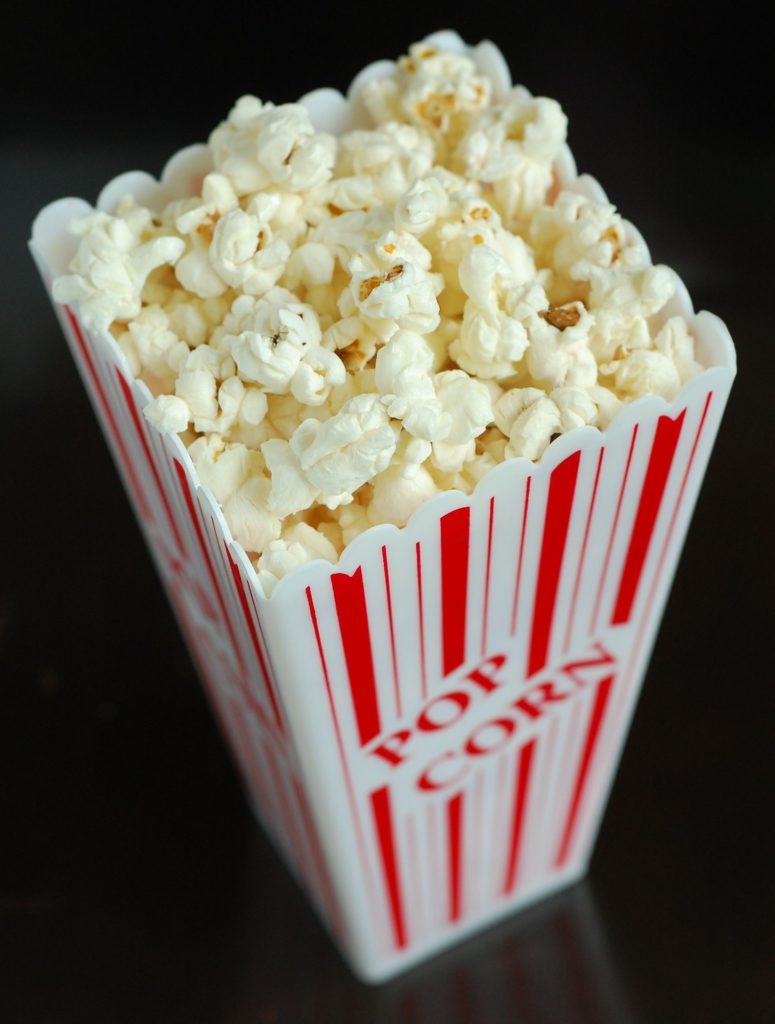 Last but not least, why not plan an at-home cinema night for your other half? Having the advantage of giving you complete control over what you watch, you can select your partner's favourite film before settling down for an evening of snuggling on the sofa. To make it truly special, invest in a few authentic details, such as cinema-style popcorn and share bags of your preferred snacks. Then relax, unwind, and enjoy the magic of the cinema without anyone to intrude on your quality time together. 
Isn't it time you treated your partner to a truly special night at home? 
---