December 10, 2020 0 Comments Auto
How to Know What Type of Truck Is Best for You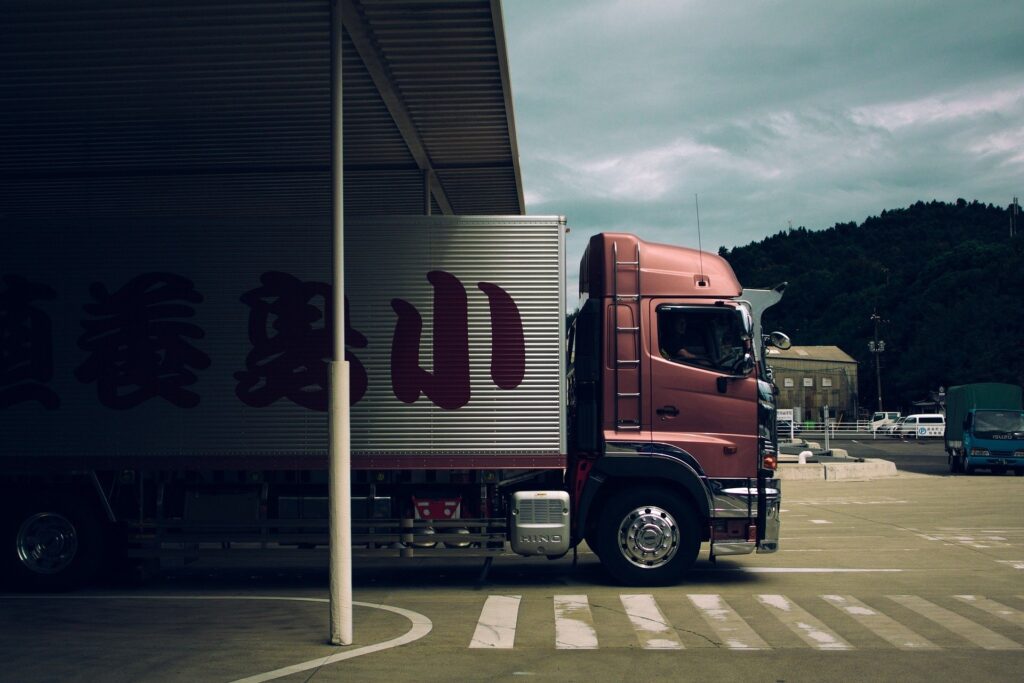 The benefits of owning a truck are diverse and wide-ranging. They're big, burly, and brutish vehicles that are beautiful to look at and brilliant to drive! It's no wonder they make up almost 16.5% of auto sales in America nowadays.
However, picking a pickup truck isn't easy. With a wealth of options and a huge variation in key areas (such as style, features, and cost), it's hard to know which type of truck is best for your needs. Want some help with the decision-making process?
Keep reading to discover how to choose between the different types of trucks.
Think About Functionality
As you know, not all trucks are made equal in terms of functionality. Some are bigger, stronger, and more hard-wearing than others. Your primary task is to find a truck that's well-suited to your specific needs– nothing more and nothing less.
Whether it's for work and/or general use, everything from its engine size and hauling power to how large the truck bed is will come into play here. It has to be practical. Ensure you can fit your tools and equipment in the bed, park it with ease in your neighborhood, and carry enough passengers.
Think About Your Budget
Trucks come in a wide range of prices too. You can find some makes/models for as little as $20,000. Others sell for upwards of $80,000!
It goes without saying that the right truck for your needs will fall within budget. However, you do tend to get what you pay for. Spending more money will almost always deliver a better truck that comes with all the functionality, bells, and whistles you require.
Think About Accessories
One of the joys of buying a truck is how customizable they are. You can take the basic vehicle and alter it in any number of ways to bring it in line with your exact requirements.
For instance, you could add this Toyota Tundra TRD Pro Grille, install bull bars, put on bigger tires, or upgrade the suspension. Neon lights, mud flaps, winches, and spotlights are another few popular choices for enhancing truck functionality and looks. What accessories, if any, do you want on your truck?
Think About Aesthetics
Functionality should always trump aesthetics when it comes to your final decision. But that doesn't mean the truck's appearance isn't important! You want to be proud of the vehicle you drive around in- especially when you're spending big bucks on it.
Last but not least, then, put some thought into how you want your truck to look.
Maybe you want a lifted 4×4 with huge tires and rims. Maybe you want a longer truck bed with a small cabin, tinted windows, and LED spotlights on the top. Whatever the case might be, the best type of truck for you will suit your specific aesthetic criteria.
Now You Know What Type of Truck Is Best
Trucks have soared in popularity in the US in recent years. And for good reason. They're attractive additions to any household that provide practical value and command respect on the road too.
Are you thinking of buying a truck for those reasons, but don't know where to begin? Well, we hope this post will help. Keep these considerations in mind and it shouldn't be long before you find the best type of truck for your needs.
As a side note, if you have been injured in a truck accident especially for the bigger commercial truck, it is advised to contact a commercial truck accident attorney to deal your case. It is a complex process to file a claim with your insurance company which needs an expert lawyer that will negotiate your claim and ensure that you are getting the maximum compensation. Your lawyer will help gather evidence, expedite the process, save your time and let you focus on your recovery.
Would you like to read more articles like this one? Search 'vehicles' on the website now.
---