August 21, 2021 0 Comments Finance
5 Reasons to Get an Investment Lawyer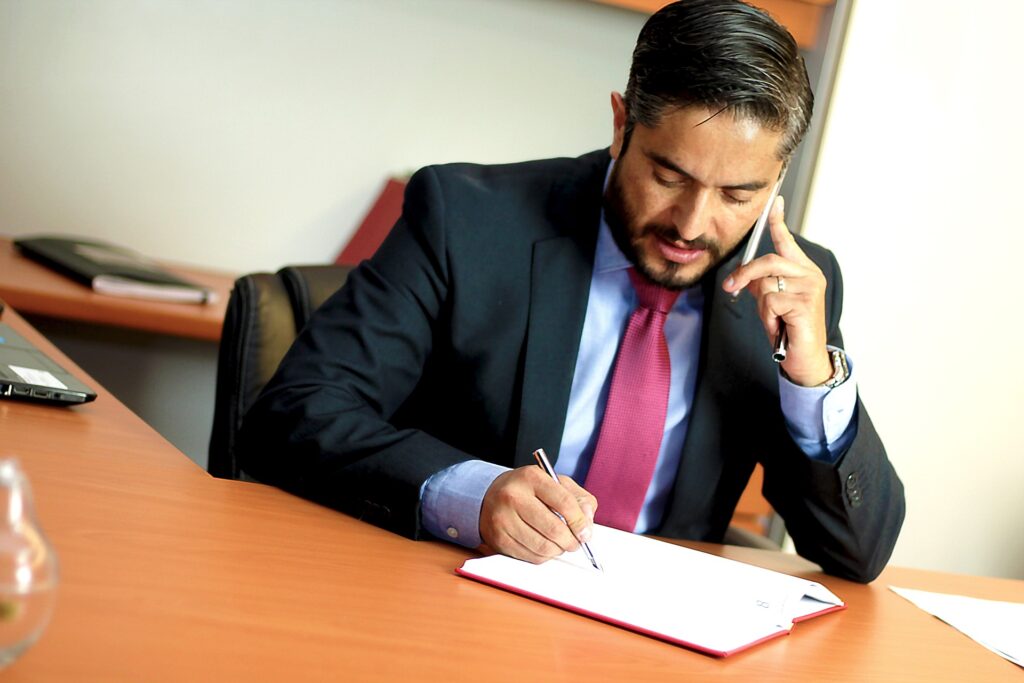 Everyone who makes a business investment does so with the hope that it will pay off. Like any other business venture, business investments are risky and may cost you a fortune. Having an investment lawyer by your side is essential. 
Why Do You Need an Investment Lawyer?
An investment lawyer is trained on various financial investment opportunities available in different markets. Additionally, they also solve disputes around investments. Whether it is a venture capital investment or securities, investment lawyers deal with matters to do with finances. 
Before you decide to seek the services of a financial lawyer, here are some of the reasons why they are crucial:
1. Conduct Due Diligence on the Financial Viability of an Investment Opportunity
Before deciding to invest in a particular company or fund, an investment lawyer will research on your behalf to identify that company's financial potential. Based on their experiences, abilities, and networks, they can attest that the company or fund is as it looks on paper. 
Part of what they do is liaising with outside legal representatives of the firm to gather opinions regarding the company. As simple as it may look, there are some loopholes that an investment lawyer can identify, which may save you a great deal in the future.
2. They Advise You on How to Structure Your Investments
As good as an investment opportunity may look from the outside, it may not be fruitful without the proper structure. After identifying the right investment opportunities, the financial lawyer will help you navigate the investment opportunities with a lot of zeal. They do so by helping you get the necessary documents, draft the right agreements, proposals and comply with the relevant authorities.
3. Draft Investment Contracts and Agreements
A contract provides the legal ground for any compensation or retribution in case anything goes wrong. The investment agreement includes the purpose of the investment, products listed in the deal, listing, and details of the finances therein. A contract, like any other legal document, holds the parties accountable to the agreement. It also provides grounds for accountability.
4. Ensures Compliance 
Laws have a significant influence on how businesses operate. The relationship between investors and the company requires transparency and accountability. To enhance this, complying with the relevant business laws is crucial. 
A financial or investment lawyer will leverage their knowledge and experiences to ensure that the business venture takes place in an environment that enhances transparency and accountability. They also ensure compliance with the contract, which is a legal document binding the parties.
5. Alert on Signs of Mismanagement and Fraud
Investment lawyers help follow up to see to it that execution is according to the contract. They may identify fraud while conducting due diligence or even during the investment period. This kind of lawyer is trained to identify the tell-tale signs of fraud. They can identify fraud or financial mismanagement and advise their clients on the steps to take moving forward and even help when going through arbitration to obtain FINRA arbitration damages.
Investments Don't Have to Be Bitter When You Do Them Right
An investment lawyer is crucial because they use their knowledge, skills, and experiences to cast their eyes beyond where you can see. Investments have never been this rewarding since you contracted an investment layer.
---