November 29, 2020 0 Comments Auto, Entertainment, Shopping, Tech
3 Considerations to Make When Buying a Supercar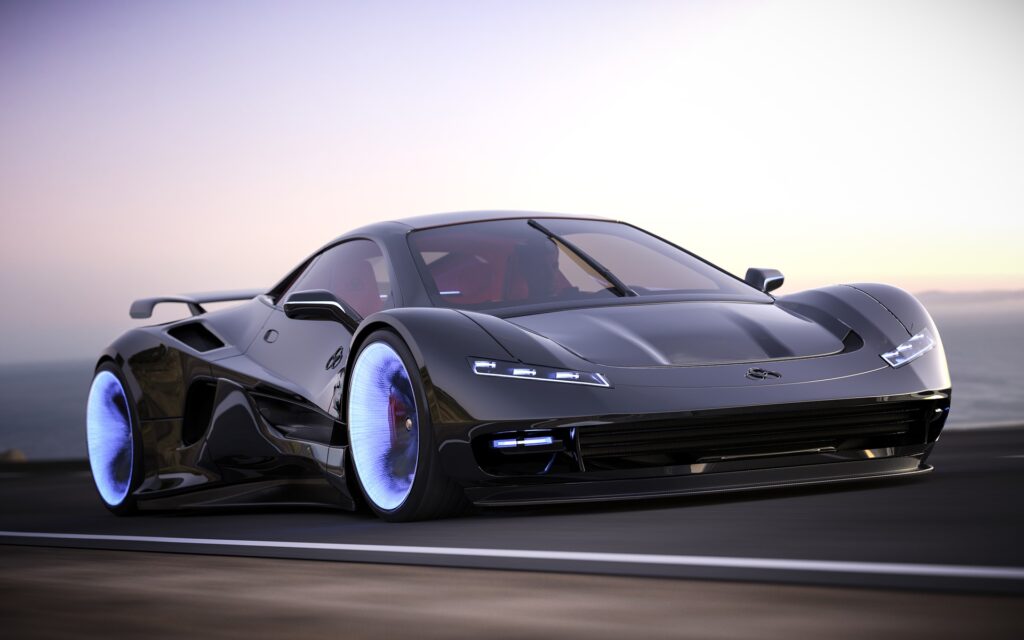 Imagine rolling up to a stoplight in your brand new supercar. The engine is almost silent and the ride is as smooth as jazz. You rev the engine of your well-oiled machine and you can feel the power.
The light turns green and you drop the hammer. Your high-performance supercar hits 60 mph in mere seconds. You look in the rear-view and smile at everyone you've just left in the dust.
Back to the real world. Let's focus on some crucial details of buying a supercar. Below are a few things to consider before you shift that dream into reality.
1. What is Your Budget When Buying A Supercar?
When calculating your budget for your supercar purchase, there are other things to consider than just the price of the car. Keep these crucial extras in mind when planning so you know exactly what your payments will be.
Overall Price
The price of the best supercar brands can range from 5 to 7 figures, depending on the make and model of the car. You will need to figure out what total price you can afford, then consider if you want to finance the car for monthly payments. Make sure the monthly payments (don't forget the interest!) fit into your price range comfort zone.
Buy or Lease
When shopping for a supercar, you will want to decide if you want to own or lease. Owning a supercar is like being a member of an exclusive club. Unlike a regular car, the asset could actually net a return when sold to a collector, if you keep it in mint condition.
It's possible to get a better deal when you lease a supercar. You can't sell it to recoup money on your investment and you have to watch the number of miles you add, per your contract. But when the lease is up you can trade and upgrade to a newer, better, faster model.
Insurance
Keep in mind, your budget doesn't just include your monthly payment, but also the cost of insurance. Insuring a supercar is exceptionally more per month than insuring a regular car, and a lot of factors play in.
Most regular insurance companies will not cover the insurance on a supercar or if they do, require a special policy. You may need to shop around to find a company willing to cover the vehicle. The rarer the car and the younger the driver, the more pricey it is to insure.
As with regular cars, the more blemishes on your driving record, the higher your rate will be.
2. Maintenance
Because supercars are high-performance vehicles, routine maintenance and one-off repairs are incredibly expensive. For example, an oil change in a Ferrari can set you back $500-$800 while sparkplugs in a Lamborghini will run you $4000.
You can't go to your standard oil-and-lube shop down the street, either. You need to find somewhere that specializes in servicing luxury and high-performance vehicles.
3. Modifications & Customizations
If you're an aspiring player in the supercar game, odds are you have some modifications and customizations in mind. Whether your interest is vehicle wrapping, body kits, or custom interiors, these mods will cost you a pretty penny.
Apart from the price of modifications and customizations of your supercar, remember that your car must remain street legal. There are certain laws and regulations you need to abide by in order to drive your car on a city street.
Let's Hit The Road!
Buying a supercar isn't an impulse buy; it's a serious investment. Consider each of these things carefully before giving yourself the green light.
When you're ready to put the pedal to the metal, send a message and we will get you going in the right direction, zero-to-sixty, in 3 seconds flat!
---