January 5, 2021 0 Comments Health & Fitness
Addiction and Recovery During COVID-19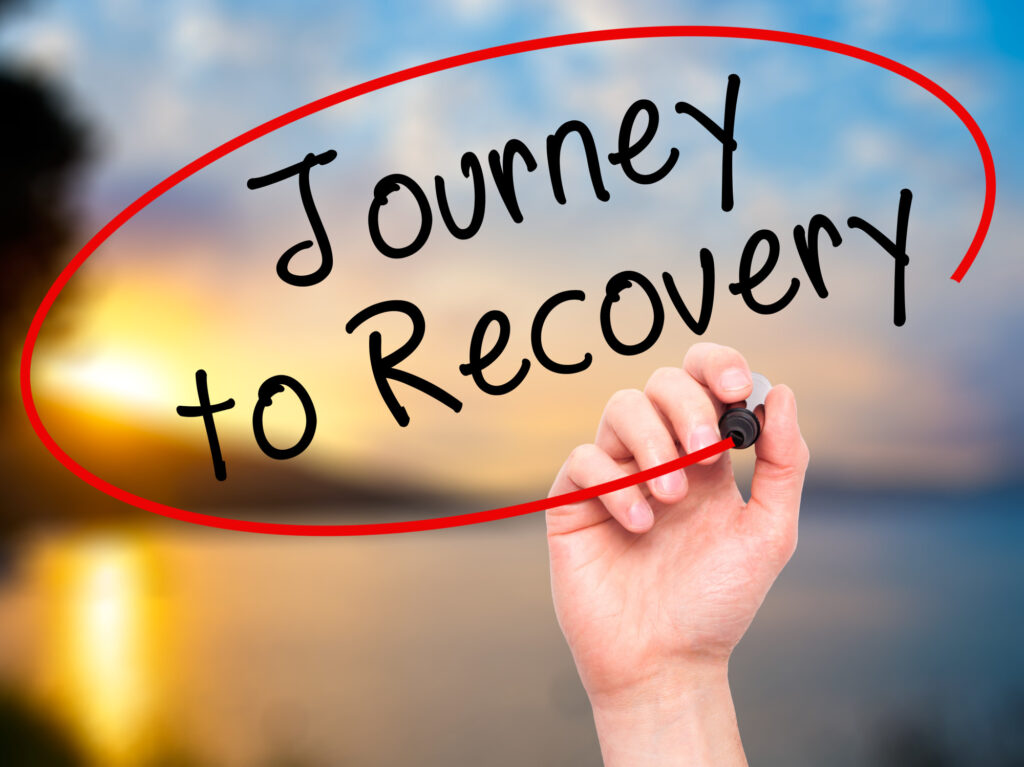 The Covid-19 pandemic has put huge amounts of stress on everyone. However, these effects can be even worse if you suffer from an addiction.
Many people have also turned to alcohol and drugs during lockdowns, making addiction recovery services more important than ever.
If you, a friend, or a family member are struggling with addiction, read on to find out what resources are available to help.
Create a Routine
Having a stable routine can help keep you away from alcohol and unprescribed medication. By knowing exactly what you'll be doing each morning, afternoon, and evening, there is less time to give in to temptation.
Try to choose activities that make you feel better. Going for a walk in the fresh air can give you energy, and cleaning a room in your home can give you a positive feeling.
If you find yourself with some spare time, this could be a good moment to sit down, read a book, or watch a movie. The main thing is to stay away from negative activities.
Stay Connected
A smart recovery plan includes staying connected with friends and loved ones. Although it may not be possible to meet physically, you can speak on the phone, do Facetime, or talk over platforms like Zoom.
Addiction recovery is challenging, so you shouldn't have to do it alone. Stay in touch with people you usually spoke with before the pandemic and talk to them about any problems you're facing.
Addiction Recovery Virtual Support
Recovery from addiction previously involved a lot of face to face contact. However, the Covid-19 pandemic has seen a rise in vital telehealth services.
Although it may initially seem uncomfortable to talk to someone over the internet, it is much more convenient than attending meetings that may be all the way across town.
Be sure to choose the service that fits your needs and your schedule. Click for more information on a virtual addiction recovery service that could help you.
Make Time for Self Care
Unfortunately, addiction can lead to neglecting your personal physical and mental health. It's essential to take time to comfort yourself, especially if you are isolated from other people.
It may be running a warm bath or allowing yourself to lie in bed for an extra 20 minutes in the morning, but relaxing is vital when you're feeling agitated or stressed.
Don't feel guilty about taking time for self-care, it's important for everyone. When suffering from an addiction, it's vital to take time, so your mind to feel calmer and more collected.
New Interests
The Covid-19 pandemic has given us more time than ever to explore new interests. If you feel up to it, it could be beneficial to look into hobbies you've always wanted to try.
Don't feel you have to get fully involved, but even dipping a toe in the water might be a good start and help you to focus on something other than your addiction.
Start Today
Recovery from addiction is an ongoing process that can take time. Take small steps and begin today with the goal to get better in the near future.
Remember, you're not alone, and there are people out there who care and want to help.
---