October 4, 2019 0 Comments DIY / Home Improvement
Staging Tips For Selling Colorado Mountain Properties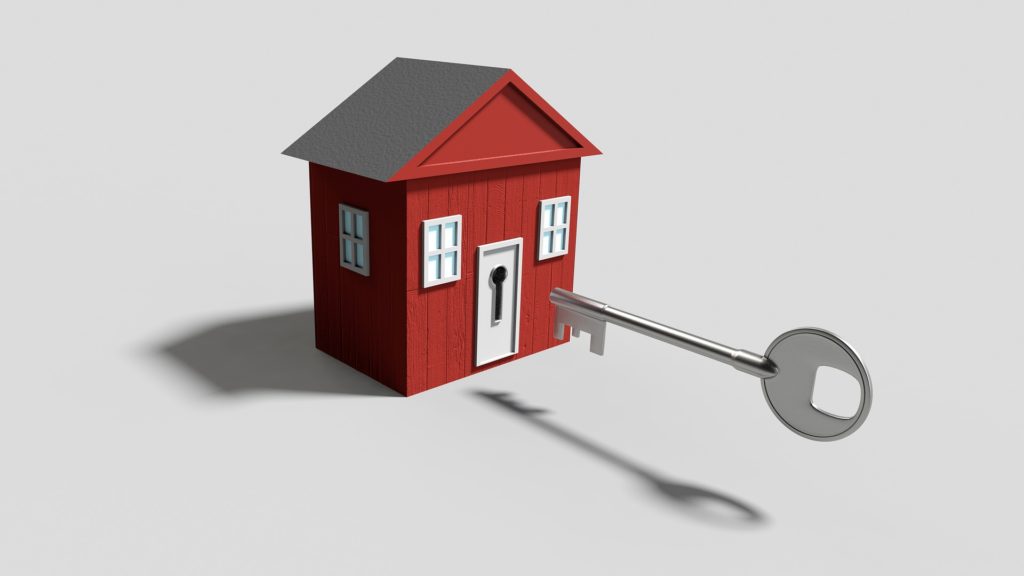 If you want to sell a Colorado mountain property, there is a lot of work in front of you. This is due to the fact that there are numerous Colorado mountain properties for sale right now. You need to do all that you can to increase the possibility of making a sale. This is where staging comes in to help.
Unfortunately, staging is not at all easy. This is especially the case for a property that is larger, like a Colorado mountain property. Fortunately, it is not that difficult to do when you have the right information. Always properly prepare and take into account the following staging tips that will drastically increase the possibility of selling your Colorado mountain property.
Hire Professional Stagers
We need to acknowledge the fact that most people have zero talent when it comes to interior design and decorating. If this is you, the best thing you could do is to hire a professional that would get everything done for you. There are numerous home stagers that can help you.
According to statistics, for every single one hundred dollars you spend on staging, you receive around $400 back when it comes to sale value. This is obviously a great investment that you absolutely want to make. The talent of the professional stager should never be dismissed.
Clean Everything As Thoroughly As You Can
The second thing of really high importance is that your Colorado mountain property needs to be as clean as possible whenever you show it to interested buyers. The home has to be cleaned like it was never cleaned in the past. The home that is tidy, fresh and clean always gets more attention. Offers are also higher.
Think about what will be moved and what has to be thrown away. The best way to stage the interior of mountain property in Colorado is to minimize everything. It is really hard for a person to see himself/herself living in a ranch when there are personal items all around the house that is visited.
Try to remove everything you will not take with you and as many personal heirlooms as you can. This helps so much more than what many initially think. Also, you can easily go to the thrift store in order to get some general items that help you stage the mountain home, like old skis, a canoe, gardening equipment, books, paintings and hiking boots.
Pack Before The Open House Event
The sooner you pack, the better you will be able to stage your Colorado mountain property for potential problems. This is why you need to pack absolutely everything that you want to take with you or throw out. Rent a storage unit or use your garage to store things that are not needed while you sell the property. At the same time, you need to be safe. Keep all the valuables safe whenever strangers are around. Full storage units even make it easier to move at a later point in time.
---