December 9, 2019 0 Comments Fashion
Top Tips For Eyes That Dazzle This Winter
With the holiday season very much upon us you will no doubt have been planning some festive eye makeup for all of those Christmas parties which you are going to have. To make sure that your eyes look dazzling this winter, we have some awesome makeup tips for you to make your eyes sparkle. To prevent any eye concerns and for tips on how to take care of them this festive season, check out these eye care tips from Vizulize..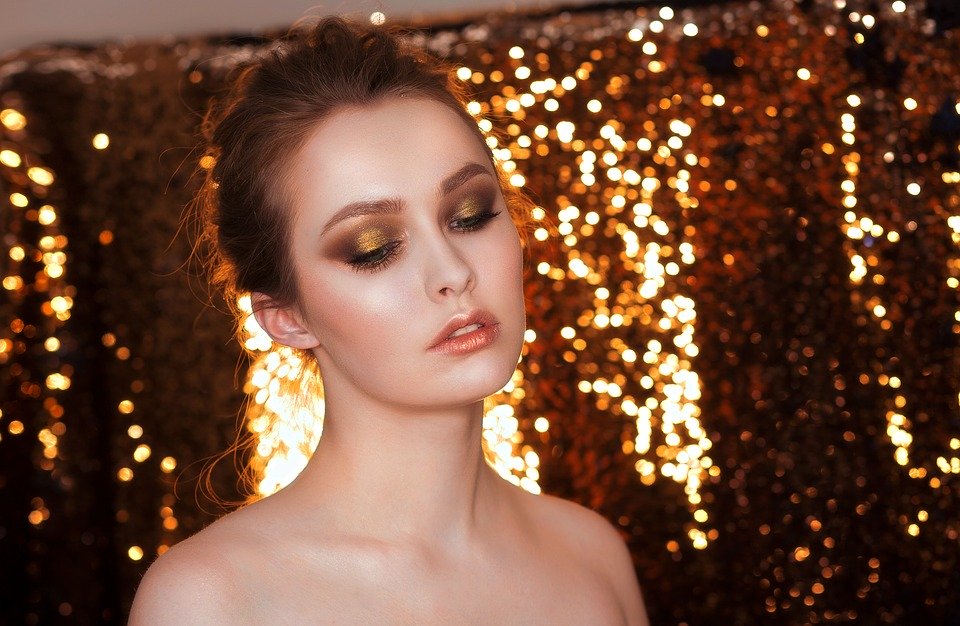 Stun With Gold
Gold was one of the gifts which the Magi famously brought to the new baby Jesus and why not continue that theme in the upcoming holiday season? Golden eyelashes, matt black brows and a touch of glitter will ensure that you totally nail the Xmas look this year. 
Novelty Touches 
If you are heading to a Xmas party and you want to bring some real festive fun to the occasion then it is time to go full power novelty to really standout. For these tips we are going to need to bring the eyebrows to the party to ensure that we have plenty of space to place with when creating your seasonal look. Blocks of red and green across the eyebrows are going to give you a great foundation, top it off with some baubles, snowflakes or candy canes across the lashes, very novelty, very cool and super festive. 
Sultry Sparkle 
For a sophisticated yet festive look, keep things icy with sparkling white eyelashes and light blue eyeliner to give that smooth frosty look. This option will ensure that you are representing the holiday season whilst also keeping things classy. Think smoky eyes, just brighter! 
Fail Safes
If you don't have the time, the tools or the skill to get creative with your eyes this holiday season then fear not, there is always a fail safe option which is going to look great. The colors of winter and Christmas are greens, reds, whites and plenty of glitter, stick to that blueprint and you'll be sure to look great. 
Which eyes will you be wearing this Christmas?
---